*Please note, this item is available for shipment from USA only. International shipments are subject to your country's applicable taxes and import duties.*
CBC chose to carry Nagano Skate's diamond plates because we agree they are the best sharpening products on the market. The high quality diamond is positioned on dies to ensure uniformity of the surface and therefore optimal and consistent results for sharpening. Plates allow for precise sharpening of optimal quality with consistent results and excellent durability. No lubricant and no maintenance required. A simple dry cloth is all that is needed to clean.

When choosing your options, note that the larger the number, the softer the stone. The black is therefore rougher and the gold softer.
In the National Teams version, Nagano Skate has separated the diamond in two in order to increase the contact area to reduce losses in the center. The National Teams Edition is therefore more durable.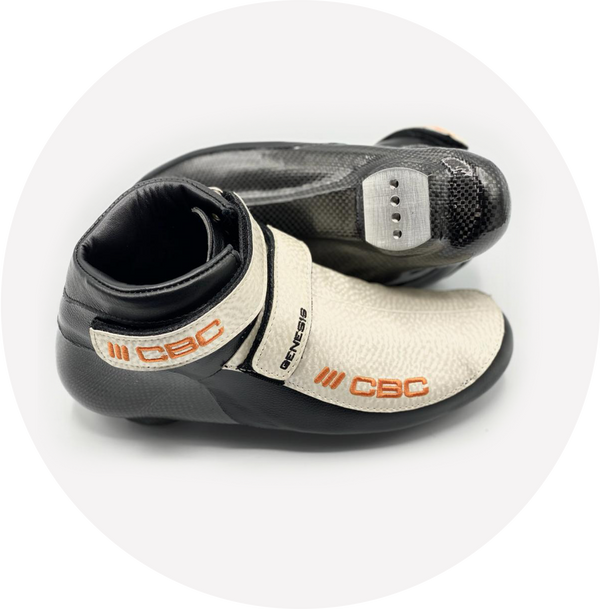 INNOVATIVE THERMO-CSC FIT
The Genesis short and long track boots feature 100% thermo-CSC, resulting in a molding outcome that is a near custom fit. It is designed to perform for both sprint and long-distance efforts.