*Please note, this item is available for shipment from USA only. International shipments are subject to your country's applicable taxes and import duties.*
Soft carrying case for one set of blades.
2 short track blades: Maximum size: 17" without the cups.
Also suitable for long track blades, without the bridge.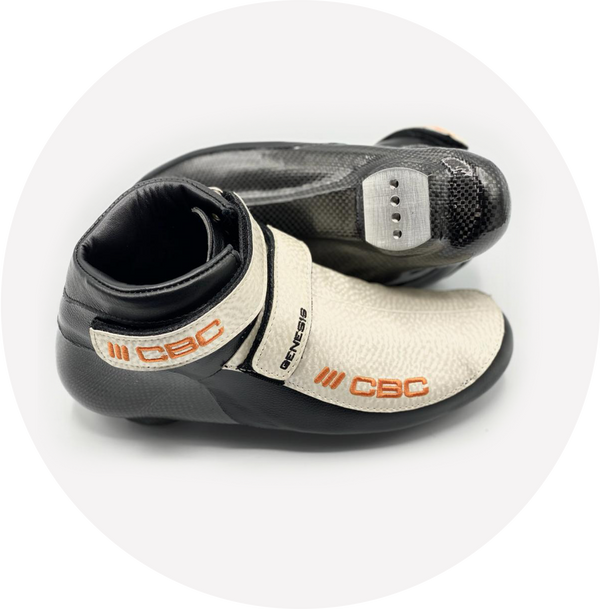 INNOVATIVE THERMO-CSC FIT
The Genesis short and long track boots feature 100% thermo-CSC, resulting in a molding outcome that is a near custom fit. It is designed to perform for both sprint and long-distance efforts.