All speed skating blades require rockering before being skated on. No access to rockering services? Allow CBC to perform this valuable service for you.  Rounding of tips included.

Available Radius

Short Track:
Beginner/intermediate: 
6/10/5
Long Track: 21M or 23M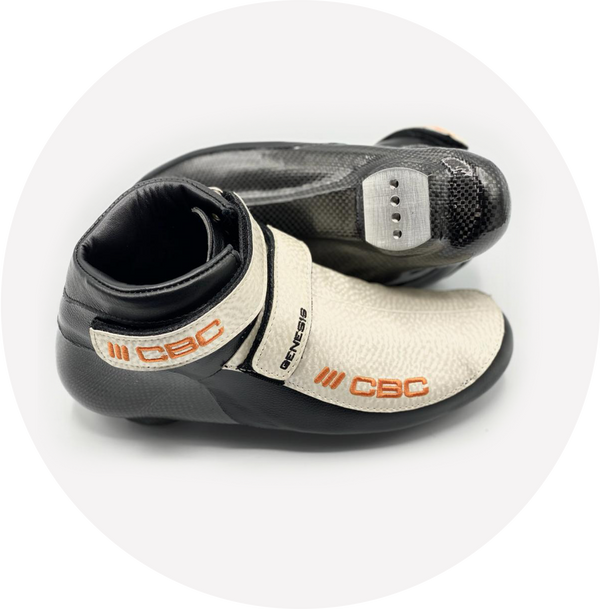 INNOVATIVE THERMO-CSC FIT
The Genesis short and long track boots feature 100% thermo-CSC, resulting in a molding outcome that is a near custom fit. It is designed to perform for both sprint and long-distance efforts.