*Please note, this item is available for shipment from USA only. International shipments are subject to your country's applicable taxes and import duties.*
Unique and revolutionary, Nagano Skate's flexible two sided de-burring tool is a must have. Frank's two-sided red (600) or gold (1200) grit folding diamond de-burring tool allows you to remove the burr on both sides of your blade at the same time. 
Ultra-efficient, these de-burr tools offer excellent durability and are maintenance free. Simply wipe clean with a dry towel.
 **Note** Be careful not to put pressure outside your blade so as not to damage the edge.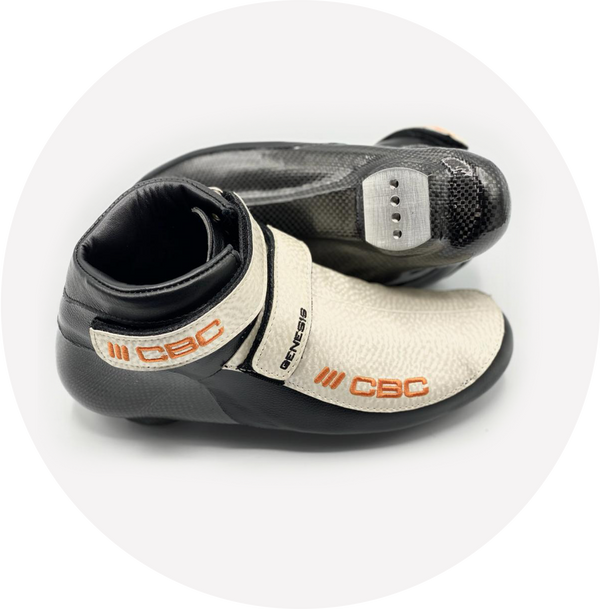 INNOVATIVE THERMO-CSC FIT
The Genesis short and long track boots feature 100% thermo-CSC, resulting in a molding outcome that is a near custom fit. It is designed to perform for both sprint and long-distance efforts.