***Next generation in short track blades*** 
Skate-Tec has developed a different method for determining bridge height (before the cups). Instead of +1 etc., the Otto measures the distance between the back mounting point and the bottom of the lip.

For the height it is advisable to go 1-2 mm higher than before since you will be able to lean more and your boot will hit the ice faster.

If switching from an M-Wave or other Evo/Skate-Tec blade and not sure what bridge size to go with, please see Skate-Tec's conversion chart here.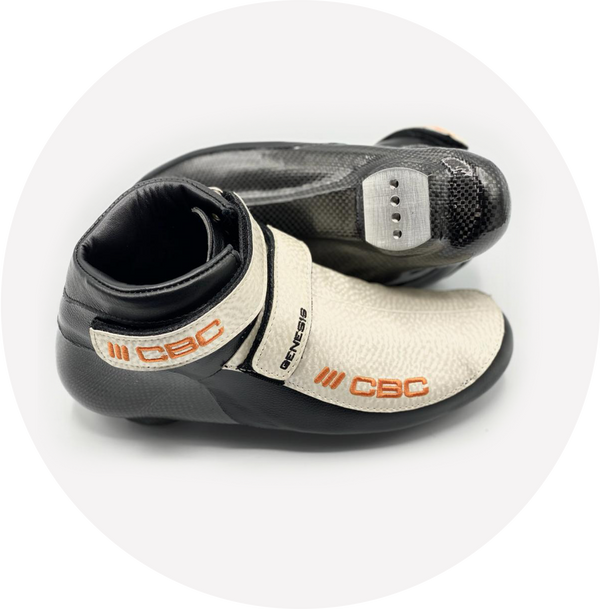 INNOVATIVE THERMO-CSC FIT
The Genesis short and long track boots feature 100% thermo-CSC, resulting in a molding outcome that is a near custom fit. It is designed to perform for both sprint and long-distance efforts.