Waxed laces with molded tips for speed skating. Comes as a pair.
63 inches / 160 cm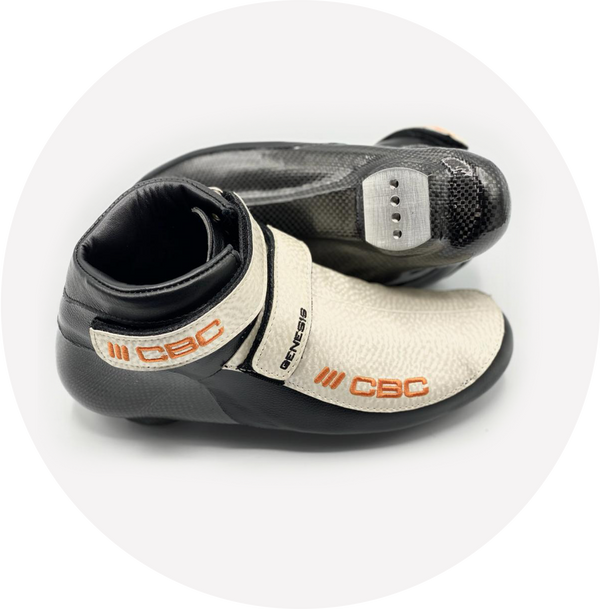 INNOVATIVE THERMO-CSC FIT
The Genesis short and long track boots feature 100% thermo-CSC, resulting in a molding outcome that is a near custom fit. It is designed to perform for both sprint and long-distance efforts.